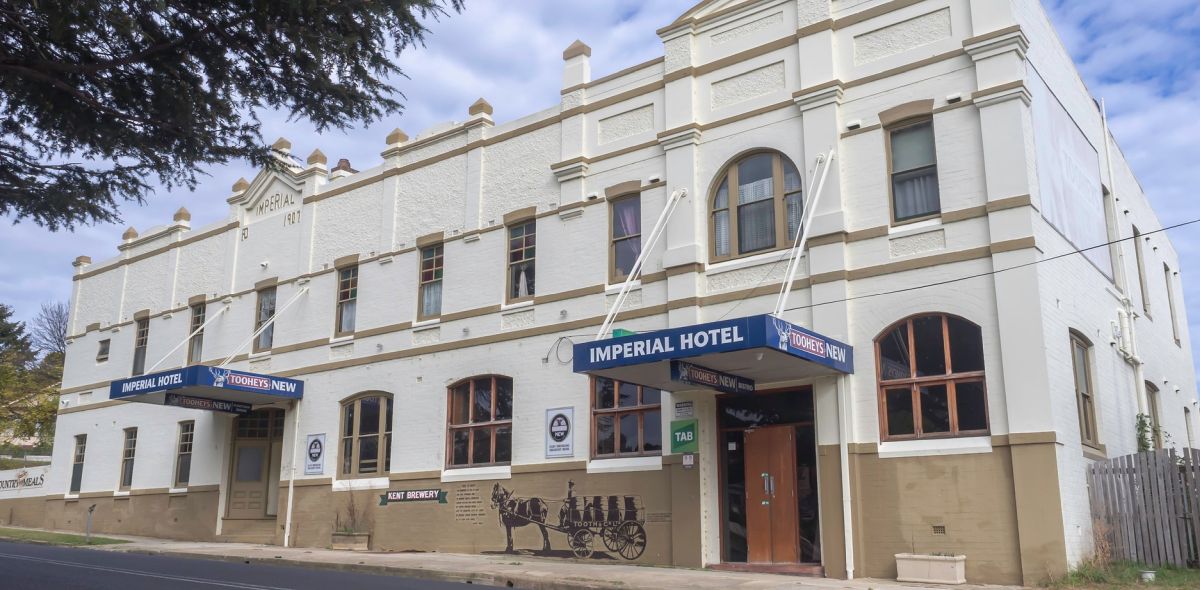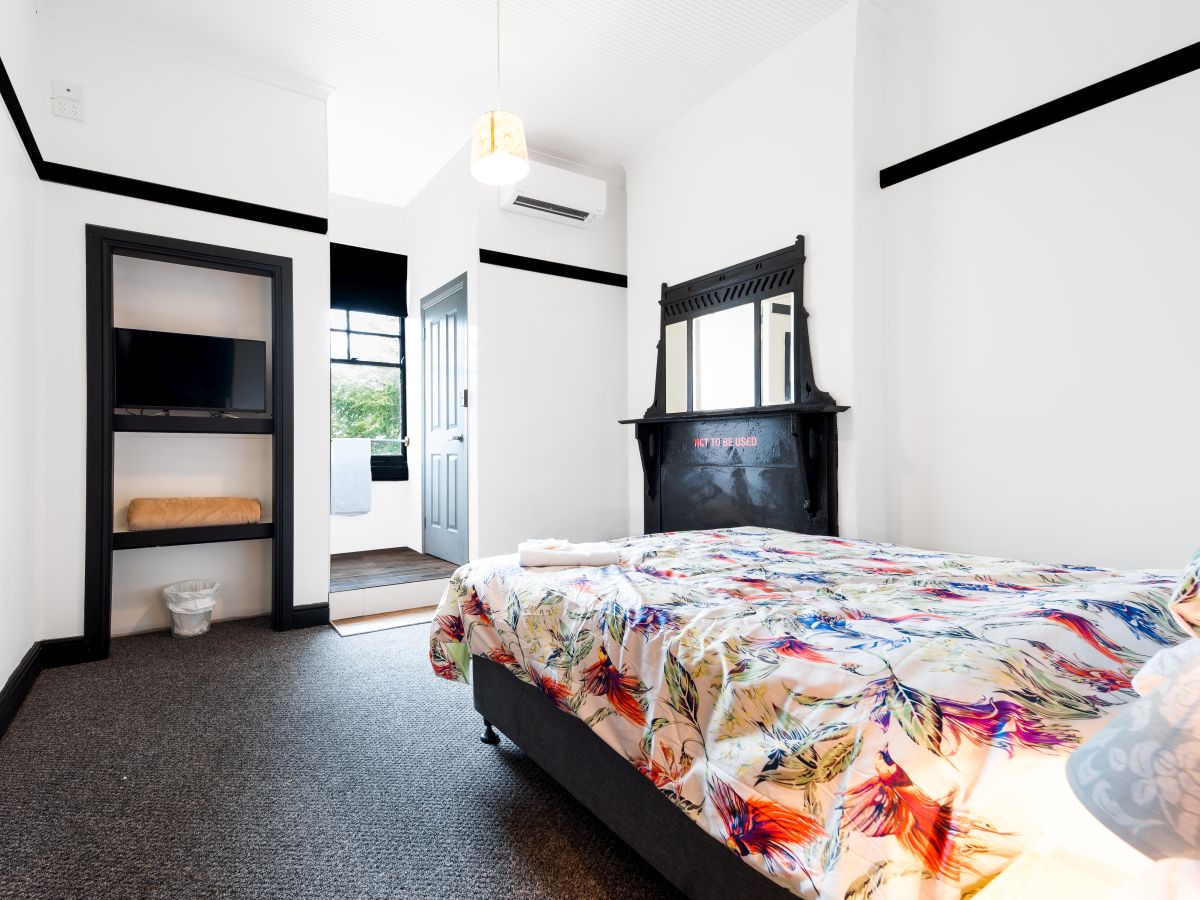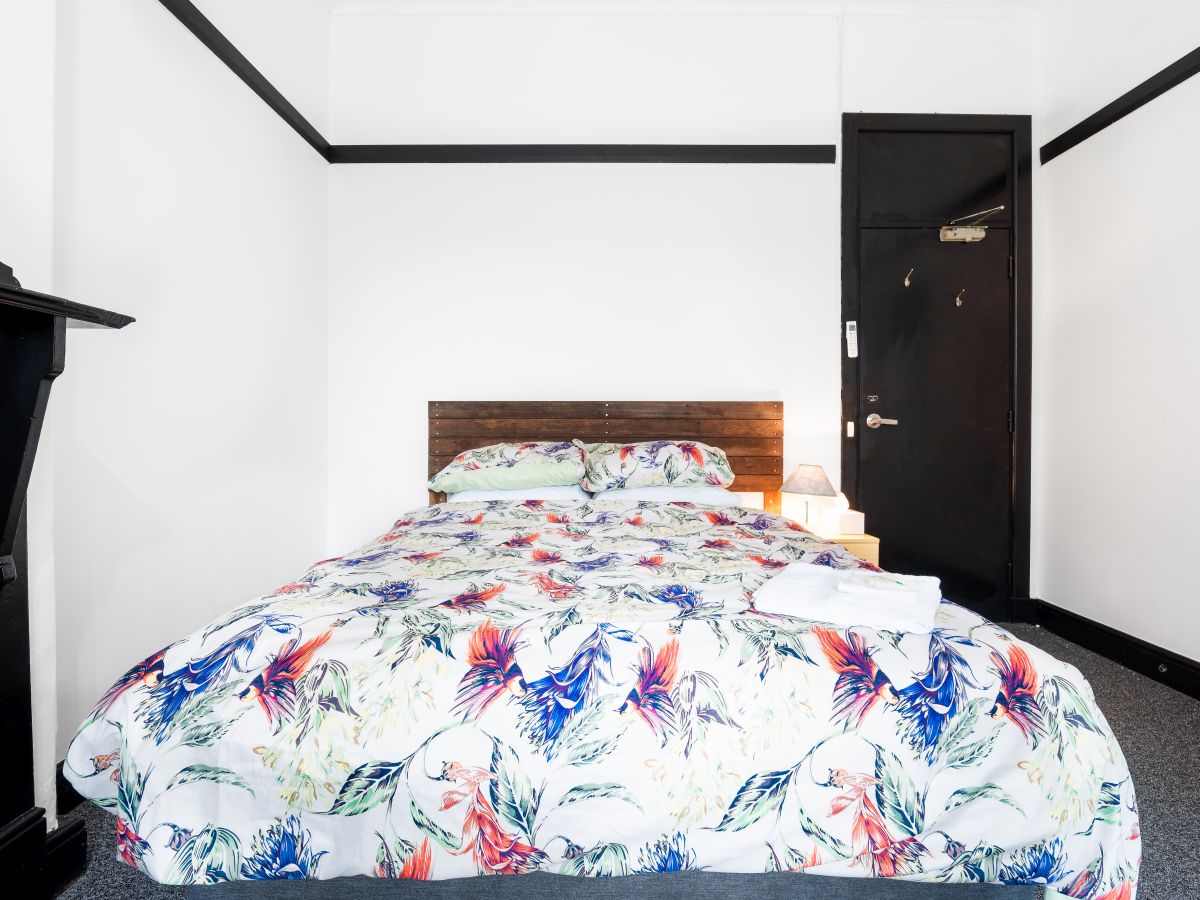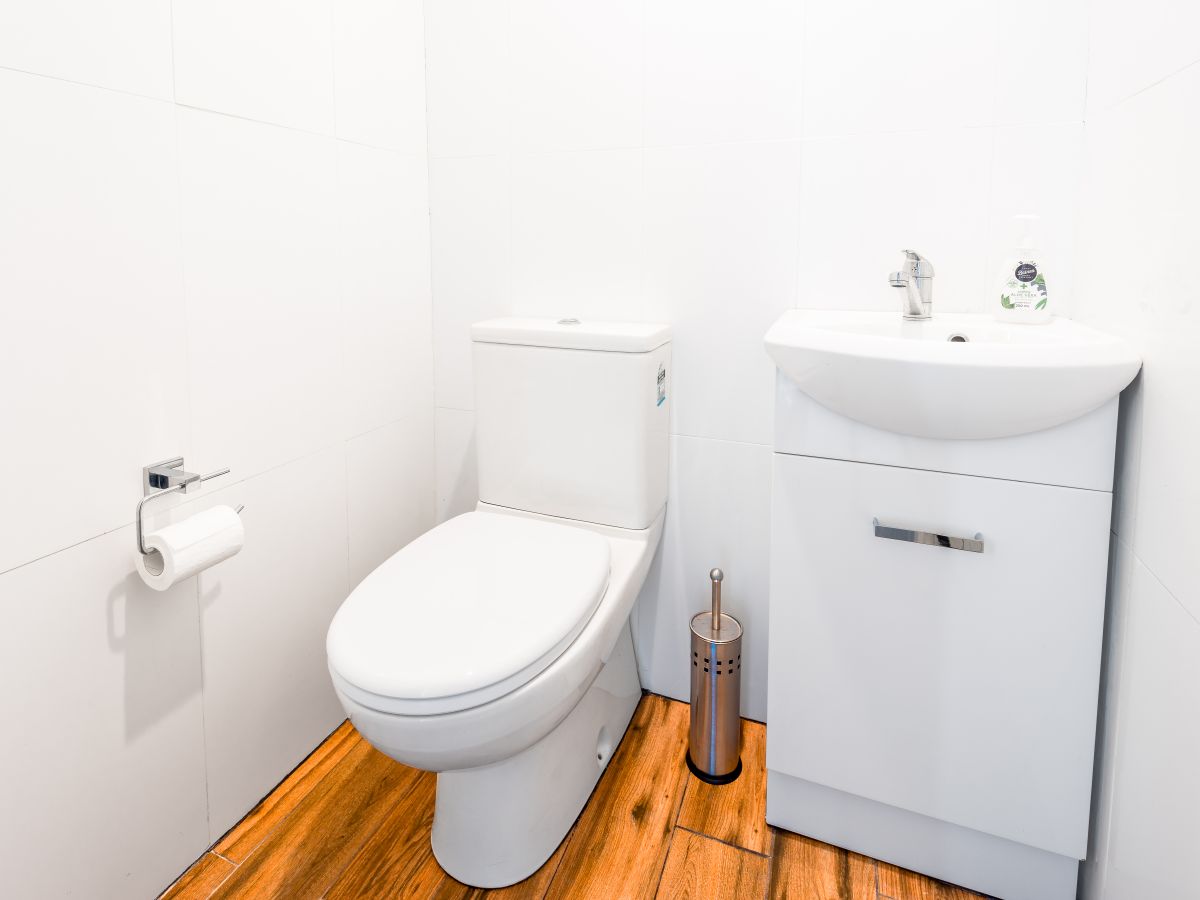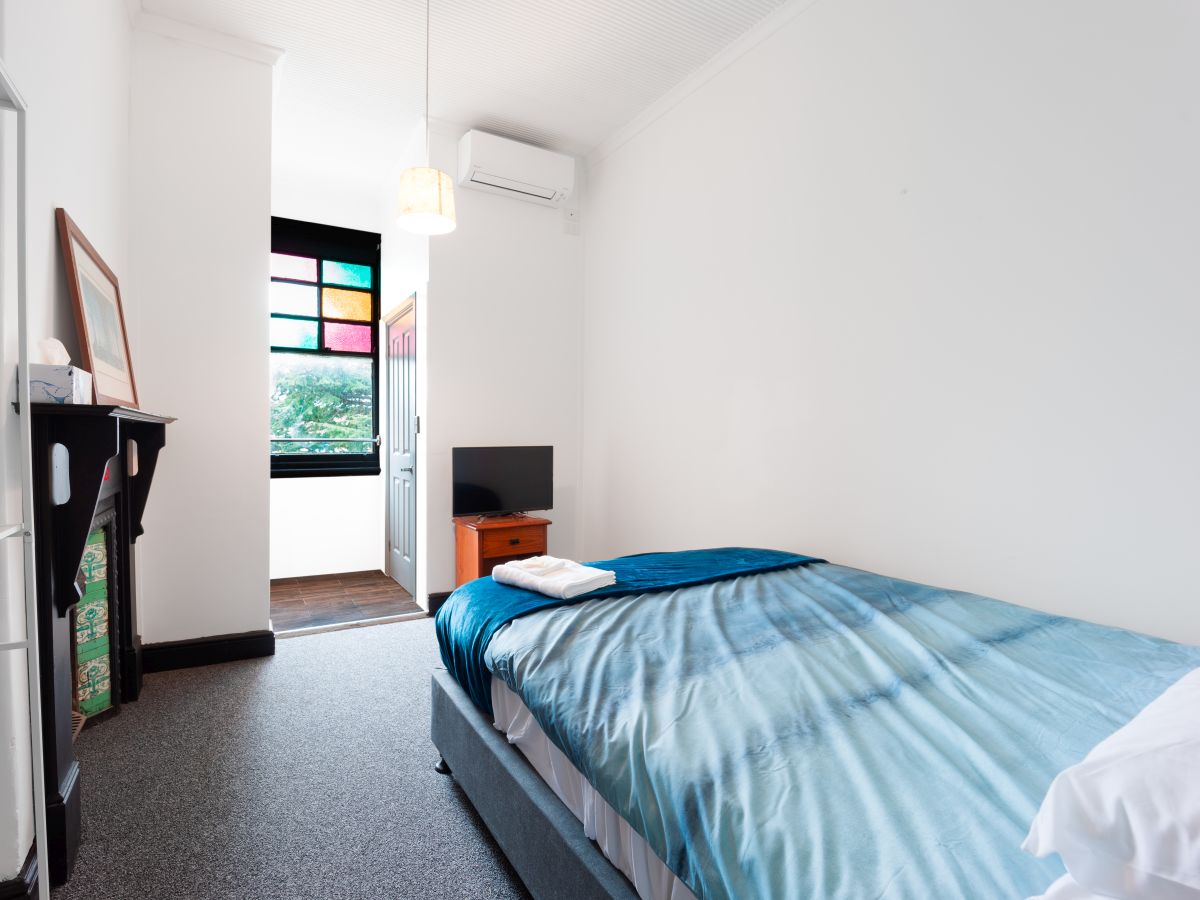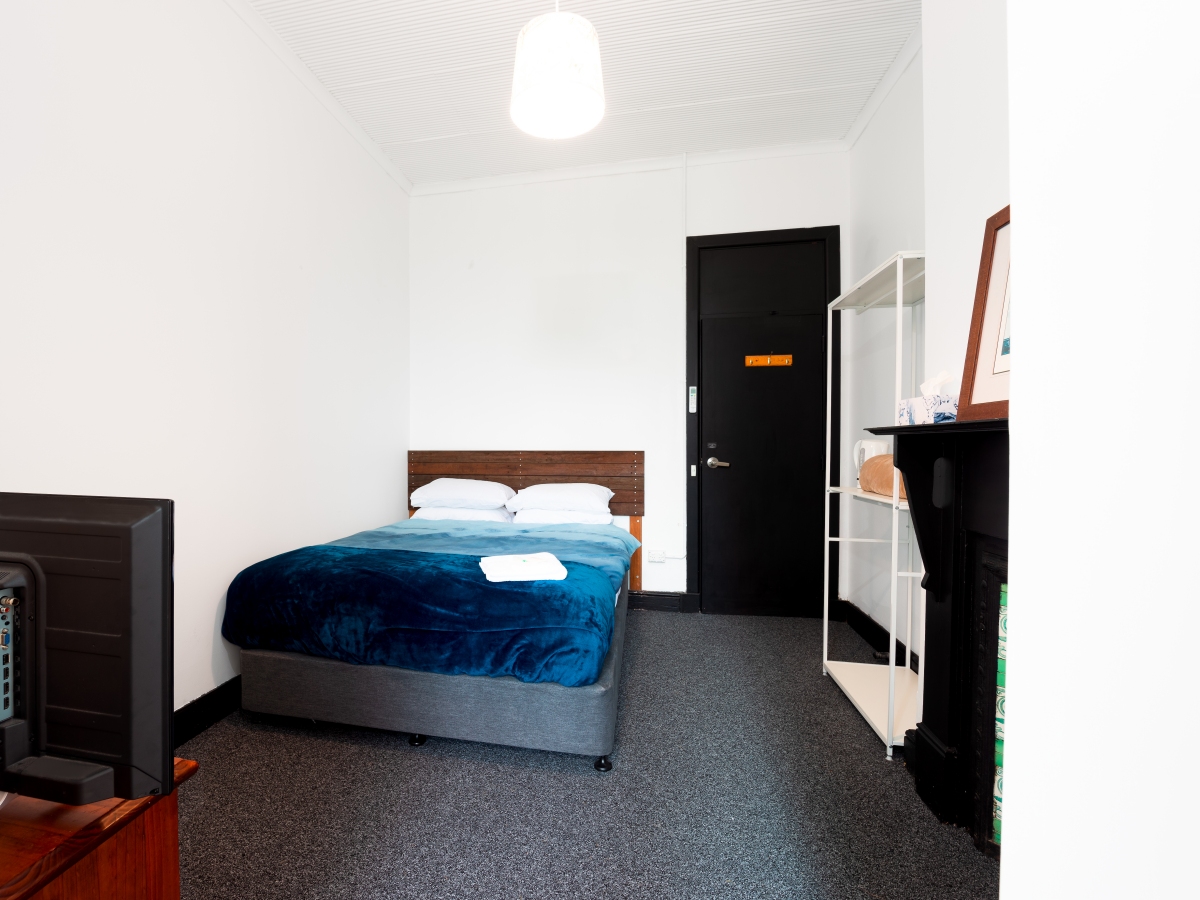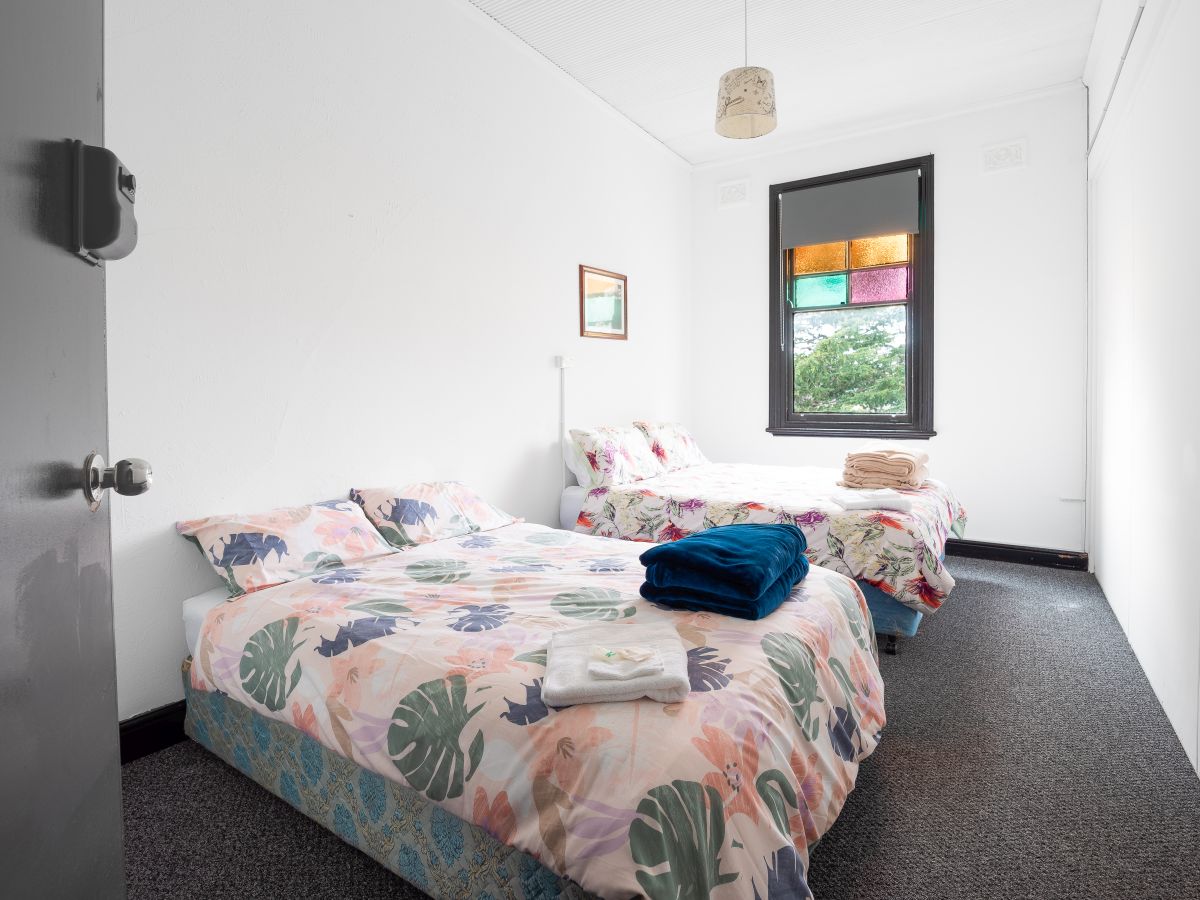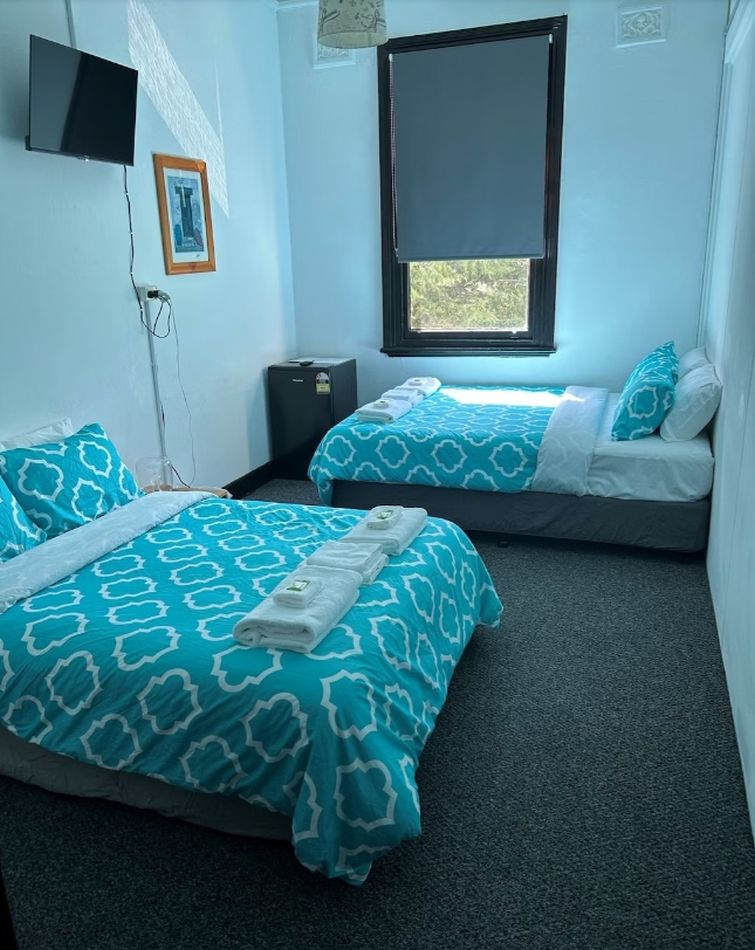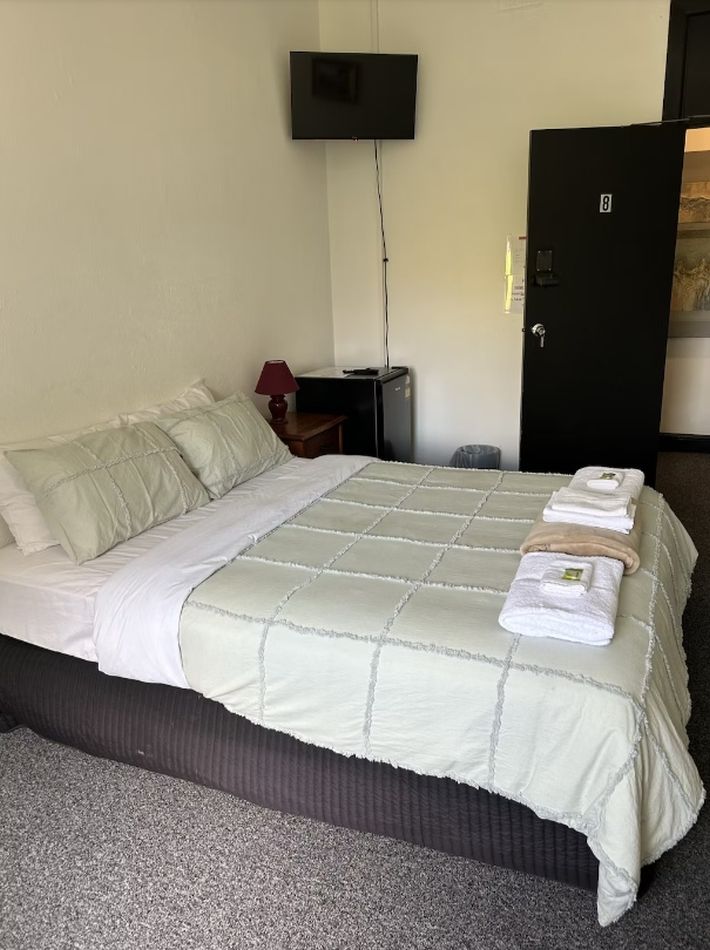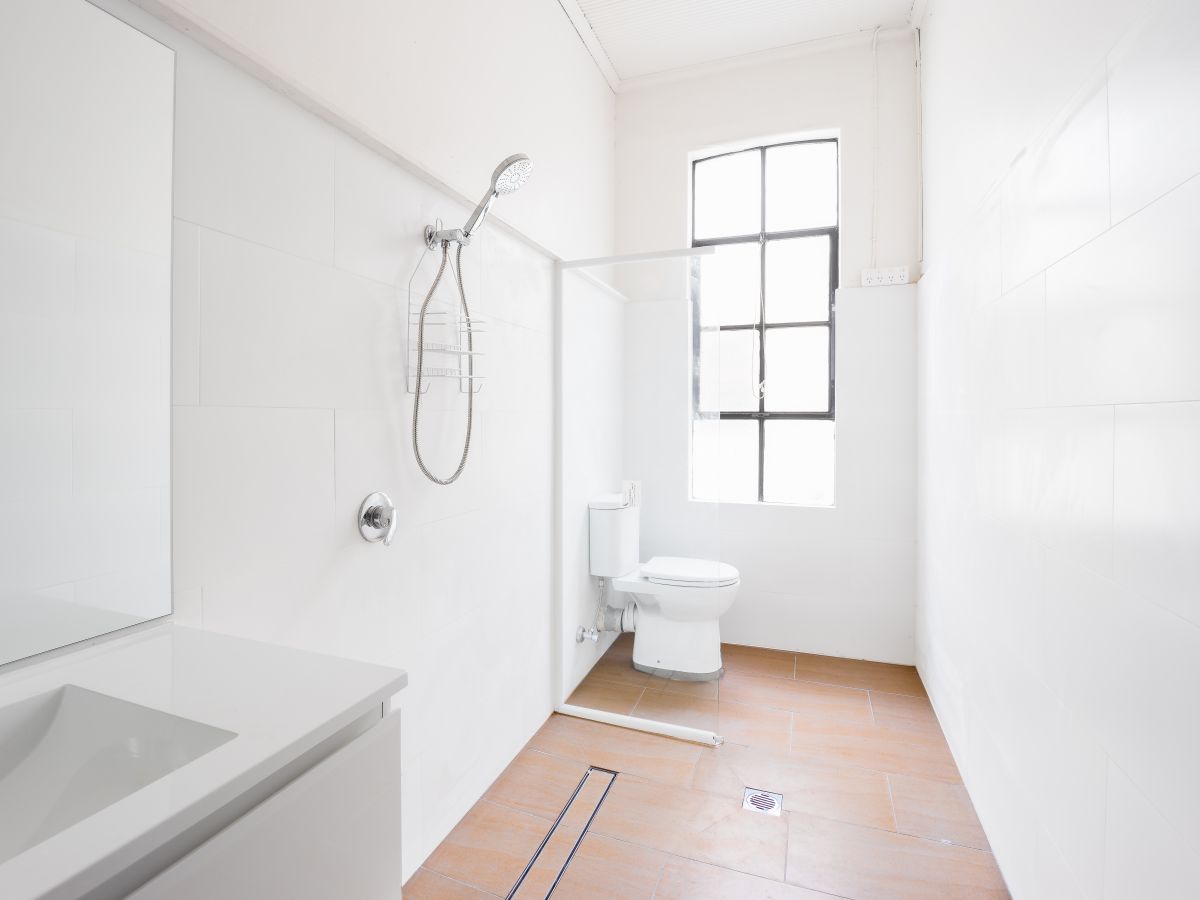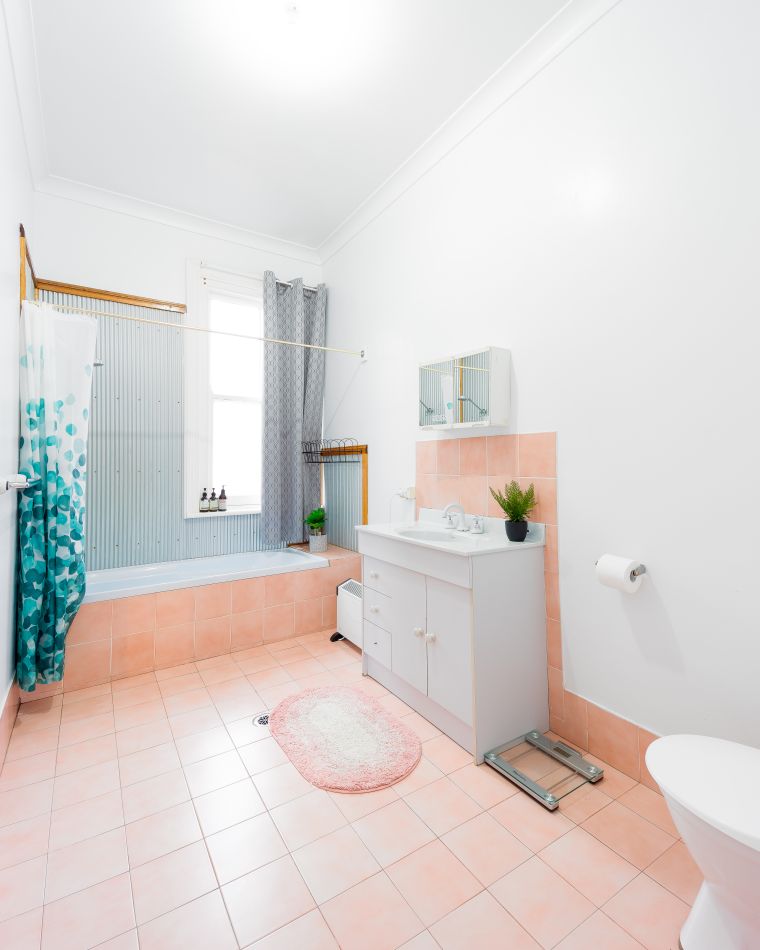 IMPERIAL HOTEL – BED & BREAKFAST
If you're looking for a unique and cosy place to stay during your travels, our accommodation may be just what you need.
This type of accommodation combines the comfort of a modern hotel room with the charm and character of a historic pub.
Stay overnight, for the weekend or for a longer term….
One of the main features of this type of accommodation is the comfortable queen beds that are provided.
These beds are designed to provide you with a peaceful and restful night's sleep, ensuring that you wake up feeling refreshed and ready to take on the day.
In addition to the comfy beds, these accommodations also offer fully equipped kitchens.
This means that you'll have everything you need to prepare your own meals and snacks, making your stay more convenient and affordable.
Stay overnight, for the weekend or for a longer term….
Entertainment options are also available in the form of smart TVs, allowing you to stream your favorite shows and movies during your downtime. A mini fridge is provided to keep your drinks and snacks cool, and air conditioning ensures that you stay comfortable throughout your stay.
If you're looking for a little bit of friendly competition, a communal pool table is available for guests to use. This can be a great way to meet other travelers and unwind after a busy day of exploring.
Lastly, tea and coffee are provided, so you can enjoy a hot cup of your favourite beverage whenever you like.
Imperial Hotel Bed & Breakfast Reviews